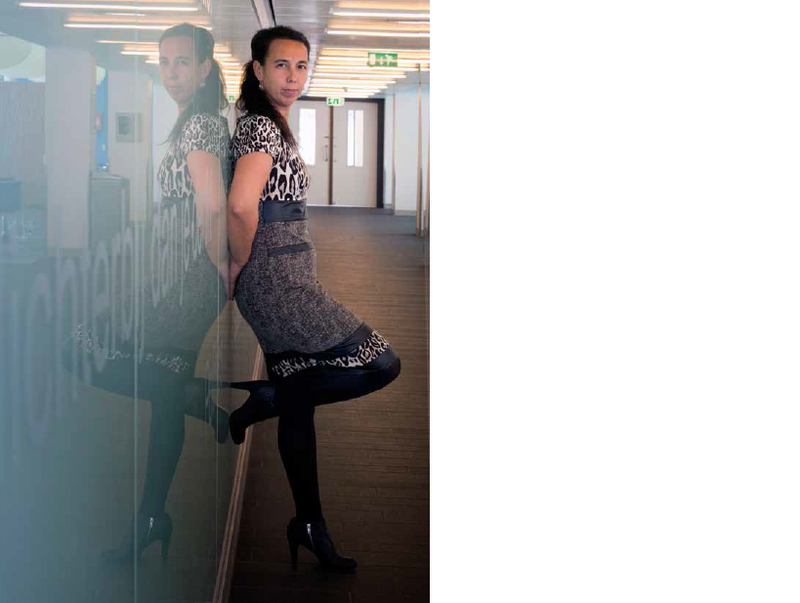 About Judi Mesman
I am a full professor at Leiden University, based at both the Faculty of Governance and Global Affairs in the Hague where I am the dean of Leiden University College, and at the Faculty of Social Sciences in the Education and Child Studies Institute. I have been at Leiden University for almost 20 years (not counting my time as a student), and love the place for its synergy of tradition and new adventures.

At Leiden University I enjoy the challenging combination of research, teaching, management, and societal engagement. Focusing on the study of societal challenges and social justice from an intergenerational perspective, my team and I investigate the role of parents, schools, peers, media, and policies on the development of children and youth, and how they find their place in society.

My full CV My inaugural lecture
Check out the Hot Topic of the month below, and news about events and publications!
Hot topic
August 2020
Highly relevant to current events: two new international peer-reviewed publications from my NWO Vici project in which my team examines the nature and origins of interethnic prejudice in children.

One paper about White Dutch children's interethnic prejudice against Muslims (can be downloaded HERE) and one on ethnic diversity in Dutch children's books (download HERE).
See also this article in De Volkskrant about this study.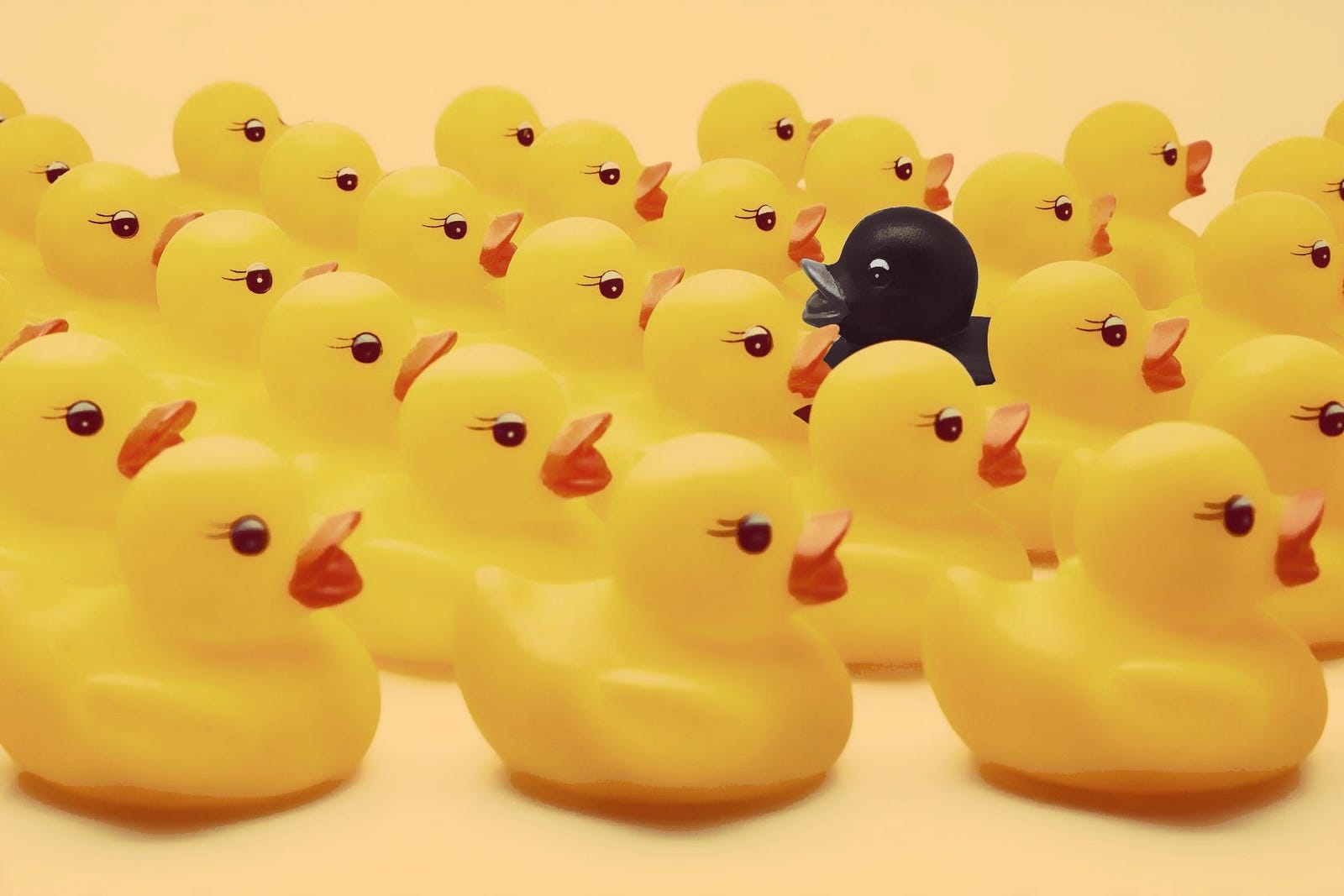 NEWS
Things to do, places to go, content to read, stuff to watch...
(Dutch events and content announced in Dutch, use Google Translate if you're curious anyway...)
The historical Leiden University building
Leiden University College in The Hague
Faculty of Social Sciences, Leiden